PICKERS
Self-Service Auto Parts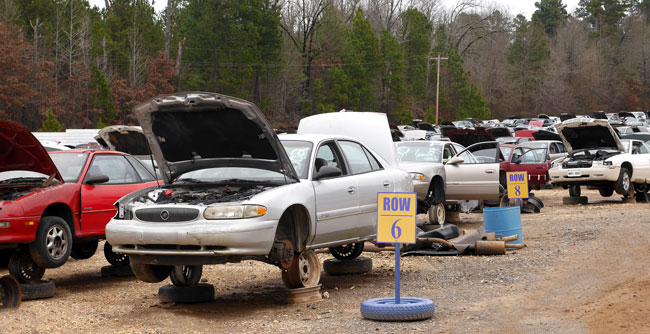 Since establishing our first location in Reno, Texas (near Paris), Pickers Self-Service Auto Parts has been setting new standards for safety, cleanliness and transparency.
Pickers is a U-Pull-It style auto parts yard that will allow customers to pick parts off a wide variety of vehicles, at a fraction of the cost of new parts.
The entire staff at Pickers Self-Service Auto Parts is committed to offering you the Best Service, the Best Pricing, and the Best Facility.